Office Lunch Delivery in Atherton!
Posted by Shelly on Thursday, August 15th, 2019 with Comments Off on Office Lunch Delivery in Atherton! Comments
The right lunch at work can make all the difference in how productive you are for the rest of the day. You need that extra boost of energy to complete all of your projects and be a team player. Fortunately, you have plenty of options for office lunch delivery in Atherton. Waiter.com delivers food around the Bay Area to office buildings, residential houses and anywhere else you want it. You have choices for lunch, dinner and snacks, so get started today.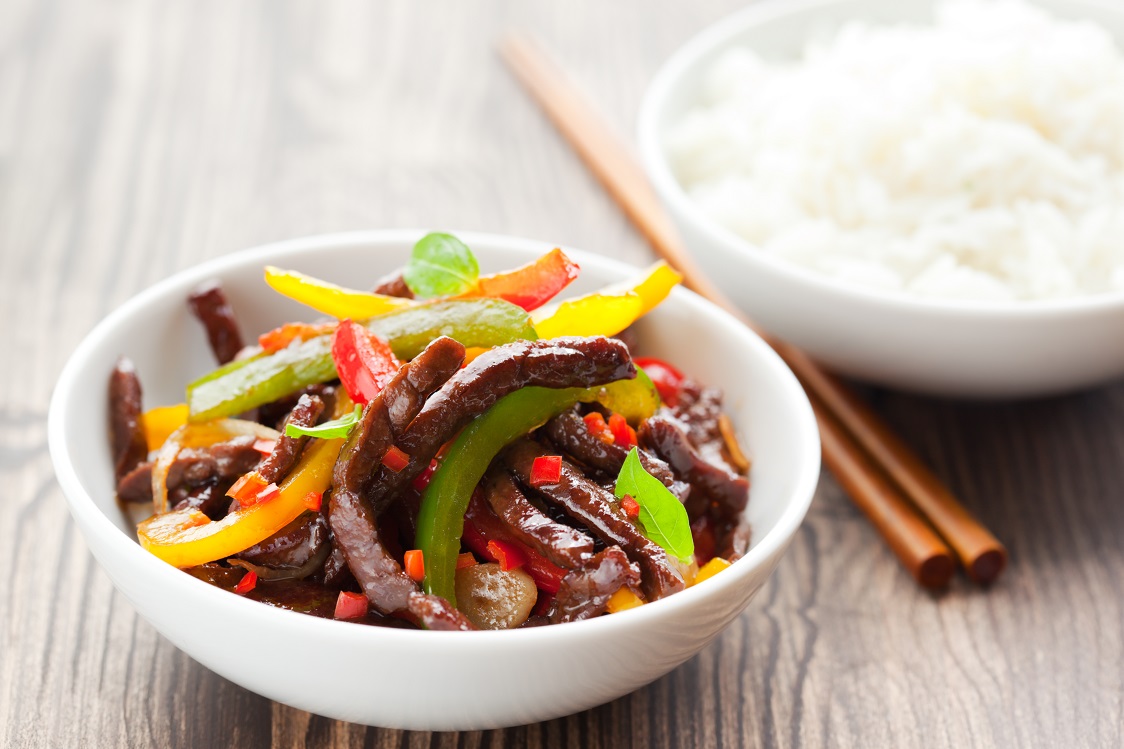 Thaibodia
For some of the finest Thai and Cambodian cuisine in California, you soon need to place an order with Thaibodia. This restaurant has multiple locations throughout the Bay Area, but for hard workers in Atherton, ordering from the location in Redwood City would be ideal. Thaibodia serves incredibly unique dishes that combine the distinctness of Cambodian food with the remarkably aromatic flavors and spices associated with Thai food. Check out the featured menu items to find something that bursts at the seams with flavor.
For an incredibly earthy curry, you can select the Malaysian curry. This dish is a bit spicy, so make sure you can handle a little bit of heat. The curry is made with coconut milk, and it comes with carrots, bell peppers, bamboo shoots, fresh basil leaves, broccoli, bay leaves, zucchini, curry leaves and turmeric. With a lot of fresh vegetables in it, it is a healthy option to get you through the rest of the day. All of the ingredients blend together wonderfully, and it tastes like no other curry you have had before.
Taste
For a different kind of Chinese cuisine, you need to order from Taste. There are a lot of unique selections on the menu, and the food there draws inspiration from numerous Chinese cities, including Hunan, Beijing, Chongqing, Shandong and Szechuan. The chefs at Taste have immense knowledge of Chinese food preparation, so it is made as authentically as possible. Since 2017, Taste has been a go-to Chinese restaurant for many in the Bay Area. It should be on your go-to list when deciding on office lunch delivery in Atherton.
A delicious dish you can have for your next lunch is the Yang Zhou fried rice. It not only includes traditional fried rice, but it also incorporates shrimp and Chinese sausage into the mix. All of these flavors come together to provide you with plenty of protein that will supply ample energy to do whatever work you need to do. It is one of the most popular items at Taste, and you can see what all the hubbub is about by trying it for yourself.
The Patio Cafe
When you want comfort food, The Patio Cafe is the place to order from. Food is prepared fresh daily, and the people behind the counter only use local ingredients. The Patio Cafe has a strong commitment to its Bay Area roots. In fact, it has remained a family-owned and -operated establishment since its founding in 1989. In addition to single lunches, you can also get catering from this restaurant. The next time you have a big business meeting, you should keep this place in mind in the event you have to feed everyone.
To make your office lunch delivery in Atherton worth it, you need to choose the Patio hot sandwich. It entails bacon, ham and Swiss cheese on a warm croissant. It blends the perfect elements of both breakfast and lunch to give you a filling meal that tastes incredible. You have a lot of options when it comes to your side, but a lot of people who eat here tend to get the chili. You can get the chili with the works, which comes with cheese, onions and jalapeños. It makes for a hearty lunch that will not have you staring at the clock wondering when you can have dinner.
Get Your Next Lunch With Waiter.com's Help
Plenty of restaurants offer delivery through Waiter.com around the Bay Area. The next time you need an office delivery around Atherton, you should turn to the website. Your food will be delivered quickly, and you can expect the same service any time you order dinner at home. Whether you want Chinese, Mexican, American or something else, you can order all kinds of meals with ease now.
When it comes to feeding employees and coworkers, make your company's food program really count! If your workplace dining plan needs to take it up a notch — or if you don't have one at all — Waiter.com is here to help. From Virtual Cafeteria Service to diverse menus to local takeout & delivery, Waiter.com offers customizable dining solutions for every business and budget. Contact us today to get started!