Office Lunch Delivery in Daly City!
Posted by Shelly on Thursday, August 1st, 2019 with Comments Off on Office Lunch Delivery in Daly City! Comments
You have put in a hard day's work in just a few hours. Now it is time to recharge with a delicious meal from one of your favorite restaurants in or around Daly City. With the help of Waiter.com, a tasty lunch or dinner can be delivered to your office. If you work from home, then you can also have food delivered to you there at any time. Here are just a few restaurants you should consider for your next office lunch delivery in Daly City.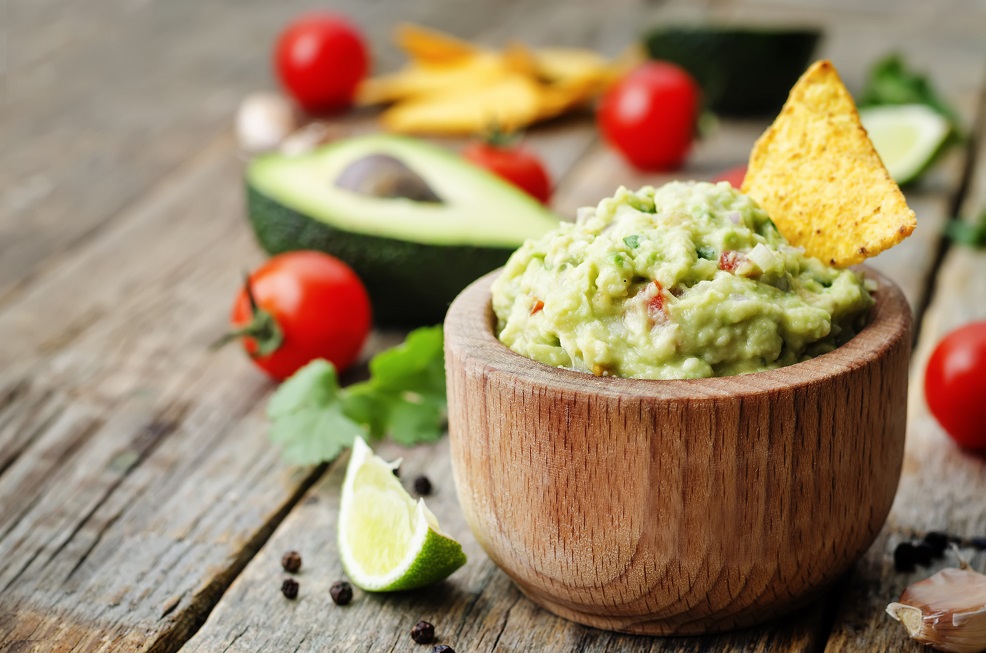 The Spot on 25th
For some of the freshest breakfast and lunch dishes in town, you need to get your next meal from The Spot on 25th. It offers a vast selection of soups, sandwiches, salads and pastries everyone in the San Mateo community enjoys. The Spot on 25th first opened its doors in 2013, and since that time, it has retained its commitment to offering healthy, fresh and delicious foods. It even has a great selection of raw juices, so when you need a quick pick-me-up in the middle of the day, you can just order a juice to get back on track.
Like most delis, the thing to get here are the sandwiches. One that has been a major hit with customers is the red turkey deli sandwich. In addition to the thinly sliced turkey, it also comes with standard toppings, provolone cheese and cranberry spread served on sliced white bread. For a truly healthy lunch, you can pair your sandwich with the greenergy drink. It is a delicious drink made from apples, spinach, cucumbers, kale, celery, carrots, ginger and lemon. It is the perfect meal to give you a much-needed boost in the middle of the day.
Draeger's Deli
If you are ready to taste flavor once again, then you need to place your next order at Draeger's Deli. Draeger's has been in business for over 90 years, and during that time, it has remained family-owned and -operated. It is currently in its fourth generation of ownership, and to this day, the food remains unlike anything else people in the Bay Area have experienced. In addition to food at the restaurant, it is also a full-service market where you can purchase meat, produce, specialty items and baked goods.
When it comes to office lunch delivery in Daly City, much of the menu is geared toward catering. You can feed dozens of people by ordering appetizers and other dishes from Draeger's. However, when you only want lunch for yourself, you can make out pretty well with the baked penne pasta. It consists of finely-cooked penne baked alongside goat cheese, oregano, kalamata olives and Roma tomatoes. There is no need to go out to an Italian chain when you can eat first-class pasta at a local, family-owned establishment that prepares each dish with care.
Pancho Villa Taqueria
Pancho Villa Taqueria first got its start in San Francisco many years ago. It has since made its way to San Mateo where people from all over the Bay Area travel to enjoy delicious tacos, burritos and salsas. In fact, salsas are an integral part of the restaurant. They have even won awards around California one year after the next. You should check back often because the menu is constantly expanding with new dishes being added all of the time. For a delicious, filling meal, you need your next office lunch delivery in Daly City from here.
For a lunch that feels like a dinner, you should order the super burrito. It comes with your choice of meat, so you can get yours with chicken, beef, carne asada, steak or prawns. You will also find it packed with beans, rice, lettuce, tomato, salsa, cheese, sour cream and guacamole. If you want to take it to the next level, then you can make it mojado. This means it comes smothered in a savory sauce, so you get a bunch of flavors all in one bite.
Order From Your New Favorite Restaurant Today
You can have a lunch that makes everyone else in the office jealous by using Waiter.com for your next meal delivery in Daly City. You may be surprised what all is out there near you that also offers great dinners for home. Set up your next delivery today so that you can expand your palate.
When it comes to feeding employees and coworkers, make your company's food program really count! If your workplace dining plan needs to take it up a notch — or if you don't have one at all — Waiter.com is here to help. From Virtual Cafeteria Service to diverse menus to local takeout & delivery, Waiter.com offers customizable dining solutions for every business and budget. Contact us today to get started!