Impress Your Coworkers: Order From These Places for Great Lunch Delivery
Posted by Shelly on Thursday, March 7th, 2019 with Comments Off on Impress Your Coworkers: Order From These Places for Great Lunch Delivery Comments
San Francisco is home to numerous first-class restaurants. You do not have to wait until dinner to enjoy everything the city has to offer. Whether you work out of an office or out of your home, you can get delivery from many restaurants with Waiter.com. Burgers, burritos, fettuccine and more are on the menus. Once you see how easy it is, you will get office lunch delivery in San Francisco all the time.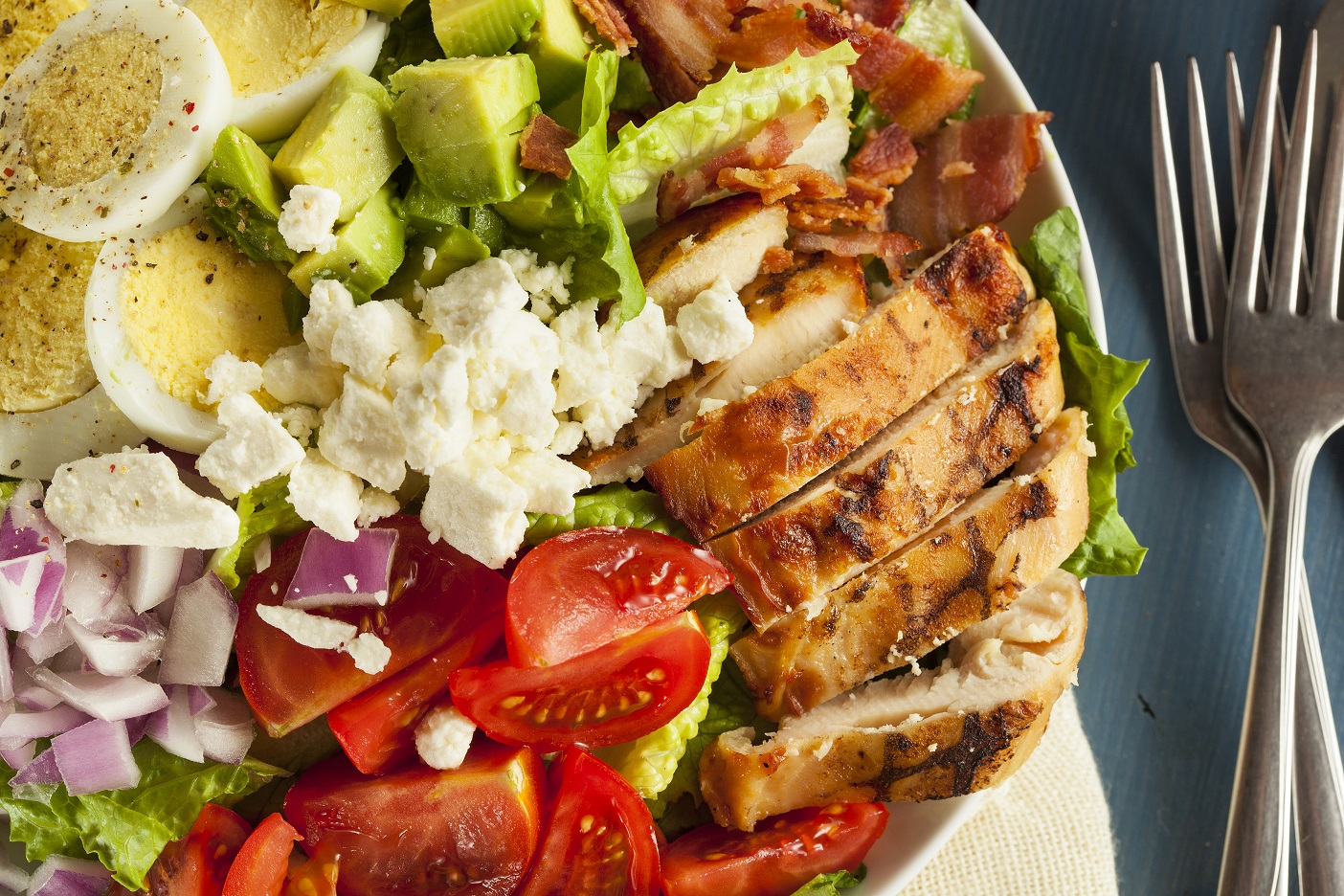 All Star Cafe
All Star Cafe has served the community for well over 20 years. The restaurant first opened in 1991. Over the years, All Star Cafe has become a go-to destination when San Franciscans want tasty donuts, which the bakers make fresh daily. You can get everything from apple fritters to cinnamon rolls when you need to satisfy your sweet tooth. This makes All Star Cafe the perfect place to order from when you need to get sweets for a large group of people. In addition to donuts, this restaurant also specializes in delicious burgers, sandwiches and rice plates.
For a filling lunch that will get you through the rest of the day, you should try the cobb salad sandwich. It comes with crisp bacon, healthy avocado and egg salad. You get a delicious sandwich without ever having to get up from your desk. You can also customize the sandwich to your liking, so if you want more avocado on it, then all you need to do is specify that on your order form. You can also pick out any side you want with your sandwich. You have your choice of french fries, macaroni salad or a roll.
El Tomate Restaurant
Since 2013, El Tomate Restaurant has served an eclectic array of Mexican dishes. While this place has become known for its fantastic lunch deals, it also serves brunch on the weekends. El Tomate Restaurant is perfect for the entire family. When you order for yourself, see if there is anyone else who wants a tasty meal in the middle of the day. Your coworkers will definitely be jealous when the aroma of your office lunch delivery in San Francisco begins to waft through the hallways.
Fajitas are a staple of El Tomate Restaurant. When you want to go all in, you need to get the supremas fajitas. These come with steak, chicken and shrimp. They are always served sizzling hot on top of fresh vegetables. Your meal also comes with black beans, rice, sour cream and guacamole. Even though it is for delivery, you can still be certain it will arrive to your office piping hot. This is an authentic Mexican meal you cannot get enough of. See what all the fuss is about and order from this San Francisco staple today.
Hole in the Wall Pizza
Hole in the Wall Pizza has two locations in San Francisco. In addition to pizza, this restaurant also offers hot sandwiches, calzones, salads and burgers made out of premium angus beef. Whether you want a single slice or a full pizza for yourself, you can enjoy some of the best pizza the city has to offer right here. A full pizza is great if you want to buy lunch for everyone in the office. Office lunch delivery in San Francisco will never be quite as cheesy as when you order from Hole in the Wall Pizza.
For a truly great meal, you need to get the No Hangover Aloha pizza. This is one of the restaurant's aromatizzta pizzas, which come with mozzarella cheese. This option consists of marinara sauce, bacon, ham, pineapple and jalapeño. The combination of pineapple and jalapeño gives the pizza a rich mixture of sweetness and heat. There is no other pizza like it, and it is a specialty of Hole in the Wall Pizza. Anyone can now get New York-style pizza in the heart of San Francisco.
Make Your Next Lunch a Meal To Remember
Most people have the same thing for lunch every day. It is time to mix things up for lunch or dinner with the help of Waiter.com. You can enjoy lunch delivery to your office or have it come to your house if you are having a mental-health day. You can soon have fresh food delivered right to you from some of the finest restaurants in San Francisco.
When it comes to feeding employees and coworkers, make your company's food program really count! If your workplace dining plan needs to take it up a notch — or if you don't have one at all — Waiter.com is here to help. From Virtual Cafeteria Service to diverse menus to local takeout & delivery, Waiter.com offers customizable dining solutions for every business and budget. Contact us today to get started!