Posted by Shelly on Thursday, June 27th, 2019 with Comments Off on Office Lunch Delivery in San Carlos! Comments
You have spent the morning answering emails and getting started on that big project you have to give to the boss. You still have four or five more hours left, and you need energy if you want to avoid taking a nap at your desk. Luckily, there are all kinds of delicious cuisines in the Bay Area for you to order from online. From sandwiches to sushi, you will find an eclectic array of choices for your next office lunch delivery in San Carlos. The restaurants mentioned here would also make good choices for dinner at your house later.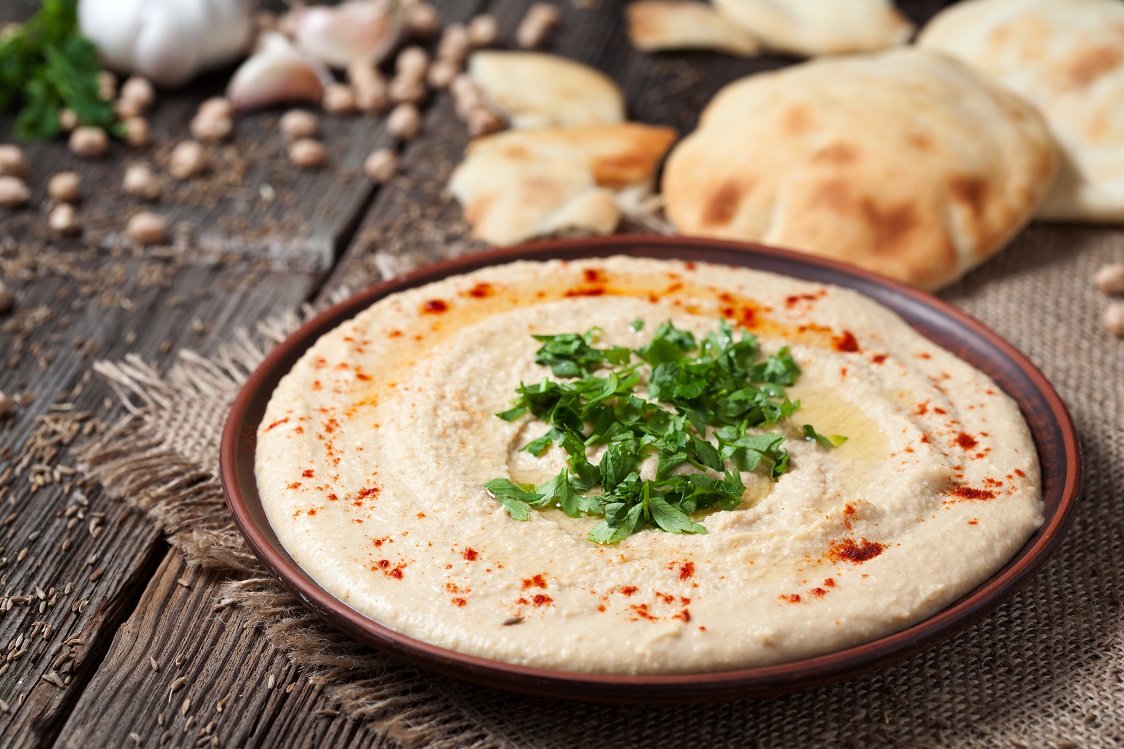 Cafe Brioche
Inspired by the beauty of French cuisine, Cafe Brioche is a first-class restaurant that produces colorful, creative dishes. It fuses styles from Southern France and California for one-of-a-kind dishes. Cafe Brioche is dedicated to only using the freshest seasonal ingredients. Once you order from here, you will want to order again! Cafe Brioche has done business in the Bay Area since 1995, so with that longevity, you can trust the quality of the food.
For lunch, you will definitely want to try the croque monsieur. This is a traditional French sandwich that consists of Hobb's ham and Gruyere mornay sauce on a delicious, toasted brioche bun. You can also choose to add an egg for an extra charge. To impress your friends, you can tell them that when a croque monsieur has an egg on it, it becomes a croque madame. It is a tasty sandwich, but make sure you order it by 3:00 p.m, which is when Cafe Brioche stops taking lunch orders.
Akizu Sushi Bar & Grill
For fresh Japanese meals, you need to order from Akizu Sushi Bar & Grill. Located in the friendly neighborhood of Foster City, Akizu offers an array of contemporary touches on traditional Japanese foods. The restaurant has everything you would expect, including sashimi, sushi, chicken teriyaki, katsu and so much more. Office lunch delivery in San Carlos just got a little better now that you can get food from the next town over delivered to your office building.
When you want something delicious and filling for lunch, you really cannot beat the bento box. These boxes are staples for numerous Japanese restaurants, and Akizu carries on that tradition. Your bento box comes with rice, salad and soup as well as two items of your choice. Some of the items you can select from include California rolls, chicken teriyaki, salmon teriyaki, mixed tempura, chicken katsu and plenty of other options. The prices are reasonable, and you can even get one of the specialty rolls if you feel particularly hungry.
King Hummus
Why settle for regular food when you could eat like a king? King Hummus has provided plenty of great meals throughout the Bay Area. The restaurant has brought some of the finest cuisine available in the Mediterranean region. You can get everything from home-style hummus to delicious shawarma. King Hummus opened earlier in 2019, but it is already proving itself to be a force to be reckoned with. It is a family-owned establishment, so show them some love.
Until you order from King Hummus, you truly have no idea what is possible with office lunch delivery in San Carlos. There are no wrong answers when it comes to ordering, but a lot of people in the area really love the chicken shawarma plate. You get a large helping of flavorful chicken shawarma served alongside chopped salad, hummus, pita bread, parsley, lemon relish, tahini, olive and pickle. It is one of the many "King Plates" you can order from here, and they also have falafel, lamb shawarma and schnitzel. There is always something new to try. Overall, King Hummus may be a newcomer, but with your patronage, it will continue to put smiles on faces for years to come.
Order an Office Lunch To Reenergize Yourself
You do not want to take office lunches for granted. The right meal could be precisely what you need to figure out a tough problem at work or to put on a smile to continue making customers feel welcome. Above all, you have plenty of options when it comes to getting lunch delivered in San Carlos. Order your next office lunch or dinner at home with the help of Waiter.com.