Get Through the Day With Easy Office Lunch Delivery in Santa Clara!
Posted by Shelly on Thursday, May 2nd, 2019 with Comments Off on Get Through the Day With Easy Office Lunch Delivery in Santa Clara! Comments
Make sure to take that lunch break in the middle of the day so that you have enough energy to work through the afternoon. You have plenty of options at your disposal if you want something outside of the usual. Plenty of restaurants in the Bay Area deliver through Waiter.com. Whether you need lunch, dinner or a quick snack, you can order a filling, tasty meal. Home or office lunch delivery in Santa Clara has never been simpler, and these are just a few of the restaurants you can eat from.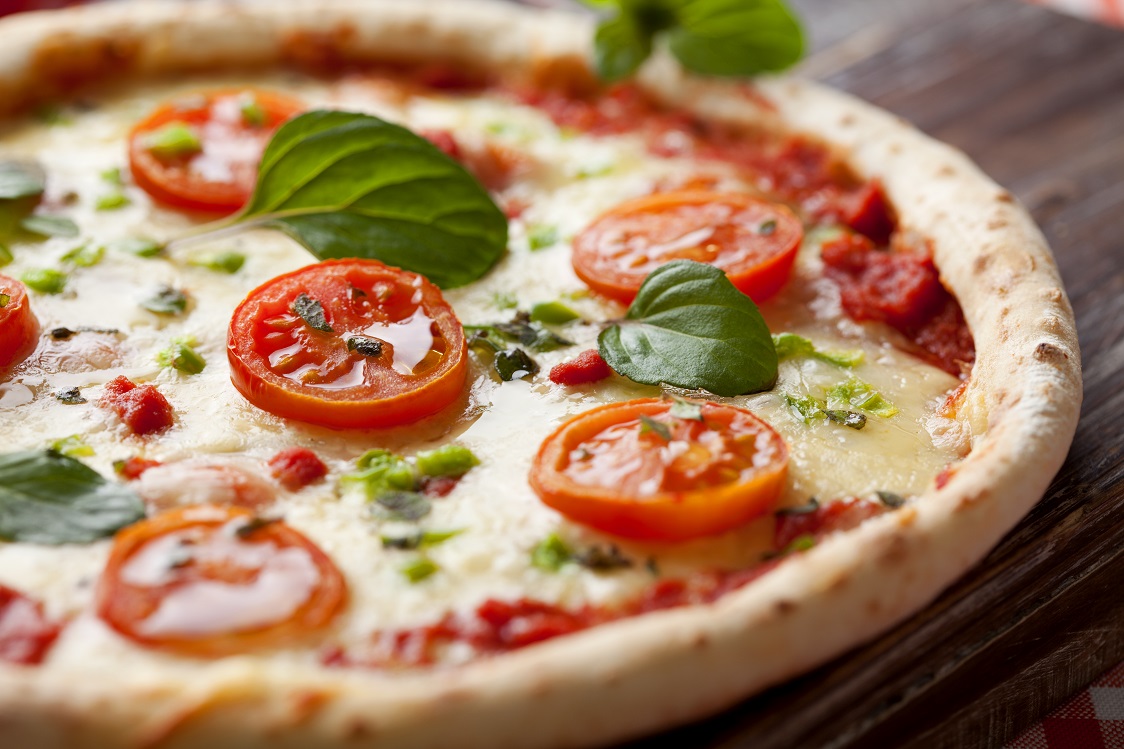 UlavacharU
For top-notch Indian cuisine, it does not get much better than the food at UlavacharU. Since 2013, this restaurant has provided the nearby area with authentic dishes from India. You will find meals that originated from both the northern and southern areas of the country. From appetizers to traditional tandoori dishes, there is something for every palate. This establishment also offers catering for personal and corporate events if you want something other than pizza at your next event.
One of the most delectable meals at UlavacharU is the chicken dum ka biryani. It features chicken with the bones inside the meat. The chicken comes marinated with yogurt, coriander, saffron, spices, onion, horse gram soup and cashews. A side of long grain basmati rice comes with your meal, and it is served with sherwa and raita, which are gravy and yogurt respectively. An extra side of garlic naan will round out your meal and give you the energy you need to power through the afternoon.
Caspian Village
You can support family-owned businesses in the Bay Area by purchasing your next meal at Caspian Village. Located in the heart of Silicon Valley, this restaurant provides a broad variety of Greek, Middle Eastern and Italian foods. An array of traditional recipes come into play, and you can expect high-quality meals with every purchase. Caspian Village is open for breakfast, lunch and dinner. That means no matter what hours you work from you can get office lunch delivery in Santa Clara from this establishment.
There are plenty of great lunches to order from. For an easy, tasty lunch, you should get the gyro sandwich boxed lunch. For an affordable price, you can get a box containing either a falafel, lamb, beef or chicken gyro sandwich. Along with your meat, the sandwich features cucumbers, lettuce, tomatoes and gyro sauce in fresh pita bread. The box also comes with a bag of chips, a side of dolma and a cookie for dessert. It is a lot of food to stop your stomach from grumbling while you are still at work.
Curry Pizza House
Curry Pizza House may sound unusual, but once you have a bite, you will ordering time and time again. This place has been serving the community since 2012. It provides excellent Italian cuisine as well as fusion dishes, so you get the best of multiple types of food. You will find one-of-a-kind pizzas on the menu. You can certainly get classic dishes, including barbecue chicken and Hawaiian pizzas. However, you may want to consider thinking outside of the box. There are a lot of unique pizzas you need to try to believe.
One of the reasons why this restaurant is called Curry Pizza House is due to the chicken tikka pizza. This is an insanely popular meal. The pizza comes topped with white garlic sauce, cheese, tikka chicken, green onions, diced tomatoes, red onions and cilantro. You can order your pizza as a small, medium, large or extra-large. The extra-large is big enough to share with other coworkers at the office. At some point, you have to try the baked masala chips. These are potato wedges that have been marinated in a tasty masala. You have likely never experienced flavors like this before. Order from here the next time you need quick office lunch delivery in Santa Clara.
Find Your New Favorite Meal Today
Getting a good lunch either at the office or at home is essential. You need to give yourself enough energy to get through the rest of the day and hold you over until dinnertime. When you need an awesome lunch delivery service in Santa Clara, only one name comes to mind. Waiter.com will have your meal delivered to you quickly, so you can bite into an incredible meal.
When it comes to feeding employees and coworkers, make your company's food program really count! If your workplace dining plan needs to take it up a notch — or if you don't have one at all — Waiter.com is here to help. From Virtual Cafeteria Service to diverse menus to local takeout & delivery, Waiter.com offers customizable dining solutions for every business and budget. Contact us today to get started!